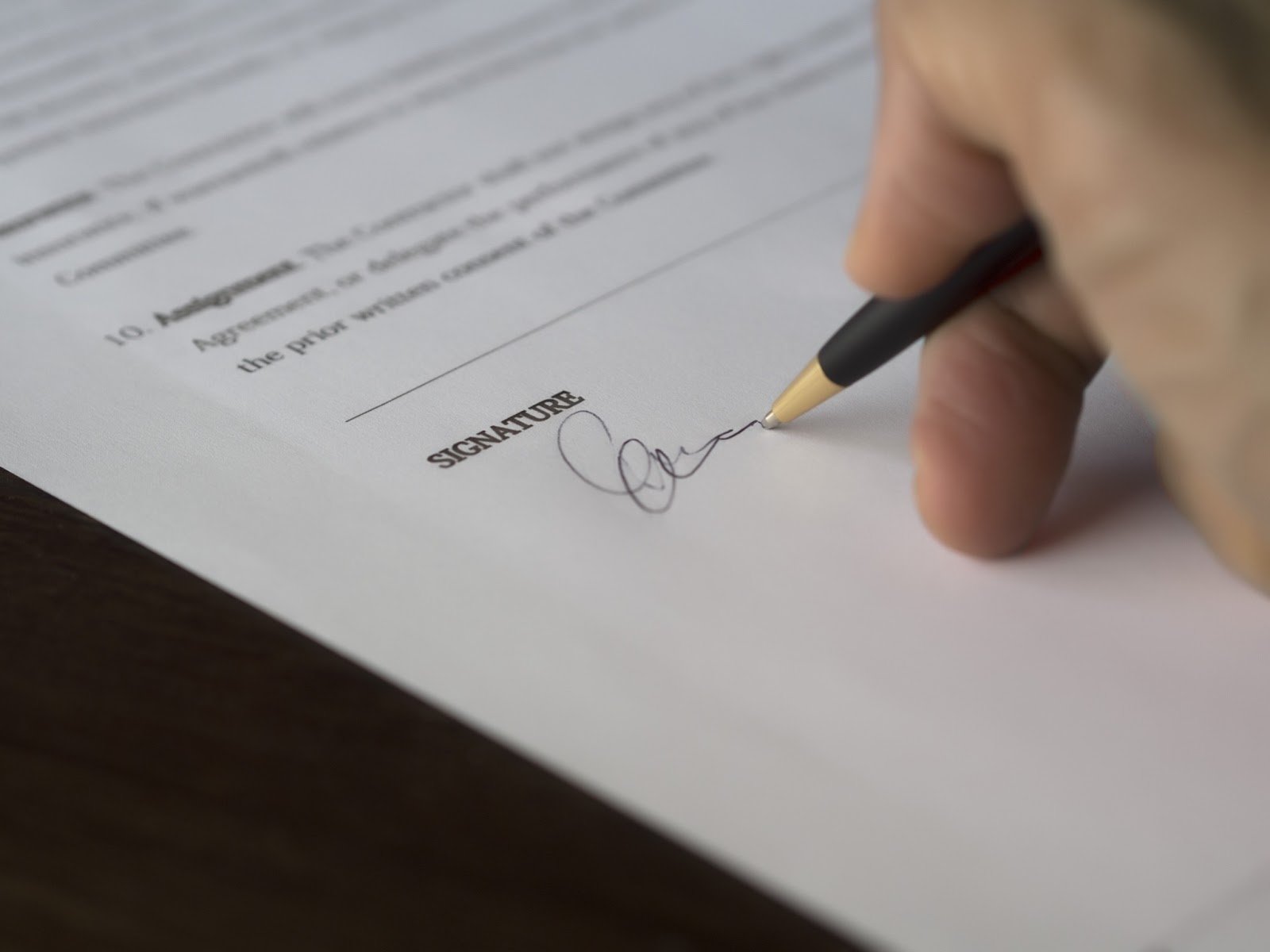 If you're looking for a way to finance your business, a good option might be to apply for a loan from the US Small Business Administration, also known as an SBA loan. The Small Business Administration offers several different types of loans to fit the needs of different businesses, but the most popular business loan is known as the 7(a) loan. This loan is popular among businesses because it is most flexible and can cover a wide range of industries.
It can be a bit tricky to understand exactly what you'll need to do to apply for a small business loan, so we've compiled a checklist to help you keep track of everything you need to get a small business loan.
About SBA Loans
Just because small business loans are popular, this doesn't necessarily mean they're easy to get. Out of all SBA loan applications, only about 15 to 20 percent actually get approved. SBA loans are offered through many different lenders, including banks and credit unions, and they are partially guaranteed by the SBA, in case the business owner defaults. This guarantee provided by the SBA allows for lower interest rates and better overall loan terms, which are what make the SBA loan so great.
There are many things that business owners can use a small business loan to pay for. These expenses could include startup costs, equipment, machinery, employees, construction or buying a property, or other general business expenses.
Business Loan Document Checklist
1. SBA Loan Application
The first step in the process of getting a business loan is completing the loan application form, which can be found here. Before you begin filling out the form, it's good to have the following information in order:
Why are you applying for this loan?

How will the loan proceeds be used?

What assets need to be purchased, and who are your suppliers?

What other business debt do you have, and who are your creditors?

Who are the members of your management team?

Personal Background Information



2. Personal History and Personal Financial Statement Forms
These forms will be used by the SBA to assess your loan eligibility.
3. Business Financial Statements
Business financial statements will support your application and serve as proof of your ability to repay the loan and make payments on time. The following statements will need to be included in your application:
Profit and Loss Statement
Projected Financial Statements
4. Ownership and Affiliations
For this portion of the application, include a list of names and addresses of any subsidiaries or affiliates.
5. Business Certificate/License
Include your original business license or certificate of doing business. If your business is a corporation, stamp your corporate seal on the SBA loan application form.
6. Loan Application History
For this portion, include records of any loan applications you may have previously applied to.
7. Income Tax Returns
In your application, you'll need to include signed personal and business federal income tax returns for the previous three years.
8. Resumes
Include a resume for each principal on the loan application.
9. Business Overview and History
Prepare a brief history of your business and the business challenges. Additionally, include an explanation of why your business is in need of an SBA loan and how it will benefit your business.
Additional Information to Include
Different types of businesses under different circumstances may require additional documents or information to be included in their application, and working directly with a lender or business planner can help you to make sure you're including everything you need to in your application. You may also need to include a business lease, or additional documentation if you're planning on using your business loan to purchase an existing business.
Loan Success with Sorge CPA
Sorge CPA's team of professionals can advise you on everything from business finances to loan terms and beyond. We understand that the SBA loan application process can be overwhelming, and we're here to help. We'll help you work through the complexities of applying for a business loan efficiently and effectively. Ready to get started? Give us a call today at 608-699-6577.