With employees looking for robust and supportive employee benefits packages more than ever, it can be difficult to determine the best benefits plans while also keeping your financial and business goals in mind, especially if you're a small business.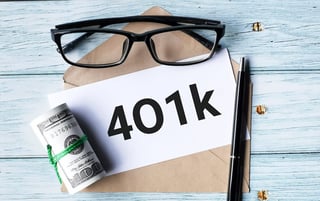 A typical comprehensive benefits package will include health insurance, disability and life insurance, unemployment insurance, retirement plans, and worker's compensation. However, many companies nowadays are going above and beyond the major types of employee benefits to provide voluntary benefits to support their employees in financial wellness and mental health.
Companies now tend to offer supplemental benefits such as specialized health care, access to facilities for physical and mental health (counseling services, gym memberships, etc.), sick leave and parental leave, pet insurance, and flexible spending accounts.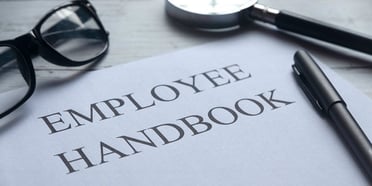 Not sure how to form your benefits package for a strong employee value proposition?
At Sorge CPA, we are committed to helping you form benefit, retirement, and profit-sharing plans that optimize your tax planning by taking advantage of tax benefits as well. Our employee benefits service is here to help plan participants construct smart and cost-effective benefit plans that are compliant with the U.S. Department of Labor, Internal Revenue Service (IRS), and Employee Retirement Income Security Act (ERISA) rules and regulations.
Employee Benefit Plans:
Our professionals at Sorge CPA specialize in helping form benefit packages that differentiate employers, attract and retain top talent, and provide advantageous tax and financial planning for employees. We are determined to provide high quality administrative services for the various employee benefits you want to offer through either a fee-for-service plan or prepaid plan.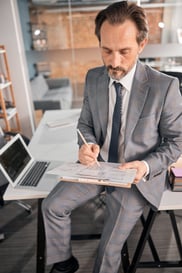 Our employee benefits plan services include:
Constructing provisions for an employee welfare benefit plan, from choosing a medical insurance package to PTO requirements or any other specialized offers.

Auditing and compliance reviews. We conduct thorough auditing services to make sure that your plans fall under all necessary rules and regulations.

Providing information through annual reports to the government and individuals under your benefits plan.

Consulting for retirement and pension plans. We work with your ERISA legal representatives to construct the most beneficial retirement and pension plans that help your employees strengthen their financial wellness and prepare for the future.

Creating profit sharing plans that grant your employees a sense of ownership of your business. We're committed to working with you to determine optimal formulas for profit allocation.
Want to get started? Contact us for a consultation on your employee benefits plan strategy.