Manufacturing & Distribution
International competition, supply chain issues, regulatory compliance, and rising costs are just some of the issues that Manufacturers and Distributors face daily.
From navigating tax efficient strategies to funding future expansion to understanding customers' needs, Sorge CPA's professionals apply our expertise and deep knowledge of the manufacturing and distribution industry to help companies minimize the challenges and increase savings opportunities.
Our Manufacturing and Distribution specialists work with businesses in diverse industries including aerospace, building materials, chemical, electronic devices, packaging, printing and publishing, food processing, retail fixtures, and more, to provide audit and tax services as well as specialized consulting.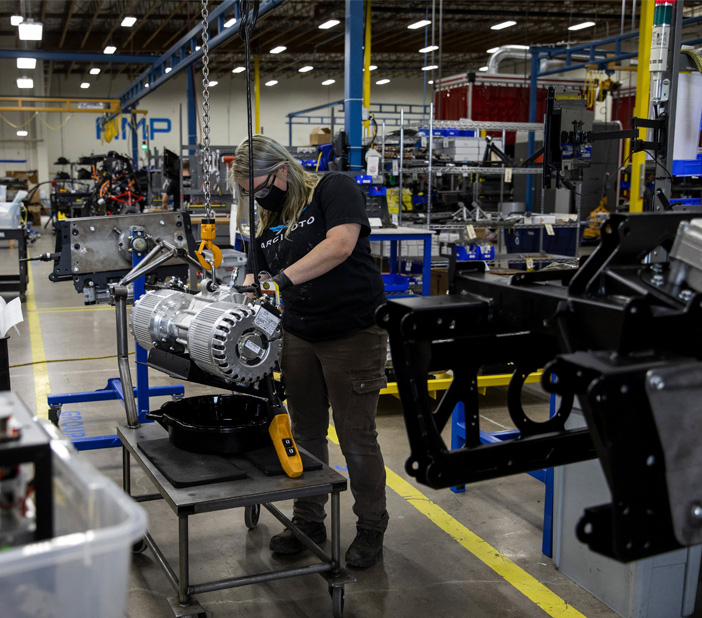 Services provided:
Audit advisory
Tax advisory
R&D Credit studies
Contract compliance audit services
Foreign entity ownership structuring
Transfer pricing studies
Interim financial management & placement
Mergers & acquisitions
Valuation
Litigation support, dispute resolution and forensic accounting
Turnaround & restructuring
IT advisory