President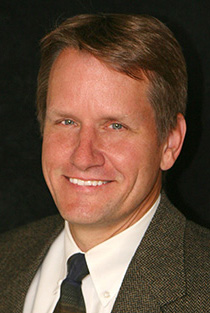 Phone: (608) 270-8922
Email: ken@sorgecpa.com
Ken is originally from Burlington, WI and moved to Madison to pursue his undergraduate degree in 1978. Upon graduating he worked in Illinois for three years before settling in Monona in 1988.
Ken received his undergraduate degree in accounting from the University of Wisconsin-Madison in 1983. He then worked for Clifton Gunderson from 1984-1987 in the areas of tax and audit services. From 1988 through 1990 he was a credit union auditor for Aho, Henshue & Hall.
In 1990, Ken founded Sorge CPA. He also went on to become a certified valuation analyst in 1995 and received his Masters of Science in Tax from Washington School of Law in 2005.
During his 20+ years at Sorge, he has developed a broad range of skills in small business advisory, business management, tax accounting, financial planning and investments.
In his spare time Ken enjoys spending time with his children and grandchildren. He is also an avid tennis player who enjoys league play as well as competing in tournaments.